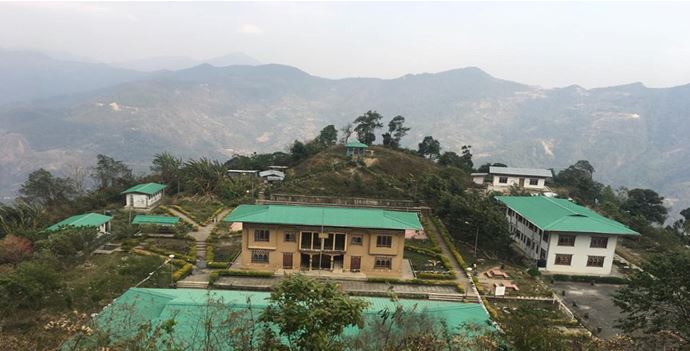 Brief History of the School
Pangserpo Primary School was established in March, 2014. It is located under DrujegangGewog on the top hill overlooking Drujegang, Tashiding and Tsirang. It is 7kilometers away from the Thimphu-Dagana high way and has a farm road connected to the school. It has an area of 13 acres. The day feeding programme wasstarted from August, 2019.
Vision:
To be a model primary school in the nation in spheres of academic excellence and GNH practices thereby providing the much-needed intellectual challenge and preparing the children's life beyond school.
Mission:
The school is committed towards "Creating Listening School" through empowerment and democratic approaches.